Full details of our upcoming courses are below.
Our
mindfulness courses
develop healthier and lasting ways to manage stress and anxiety. Scientific research confirms mindfulness-based stress reduction (MBSR) as the gold standard mindfulness course. Find out more about how it calms the mind and reduces
stress
and
anxiety
.
Our next course runs on Tuesday evenings from 6:45-9:15pm and hosted on Zoom. There are the dates;
October 5, 12, 19, 26.  November 2, 9, 16, 23  Retreat day is 1-5pm on Saturday 13 November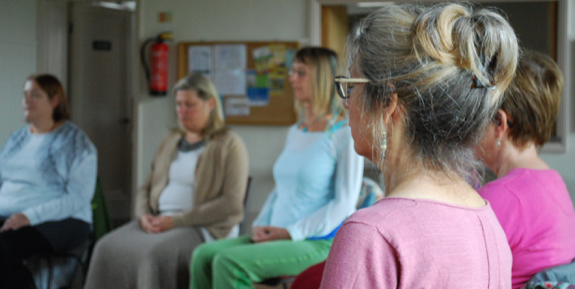 Further details of our upcoming courses can be found here.
Free meditation download
Get in touch and get a free guided mindfulness meditation to get you started (whether you sign up or not, it's good to have a little mindfulness in your day). Get in touch here