Being human means we all experience anxiety, uncertainty and overwhelm at times.  Ironically it's part of our survival mechanism but if we don't know how to handle it properly it can cause chronic stress. This has never been more so than in the challenging times we face at present.  So what can 1-2-1 mindfulness coaching do to help?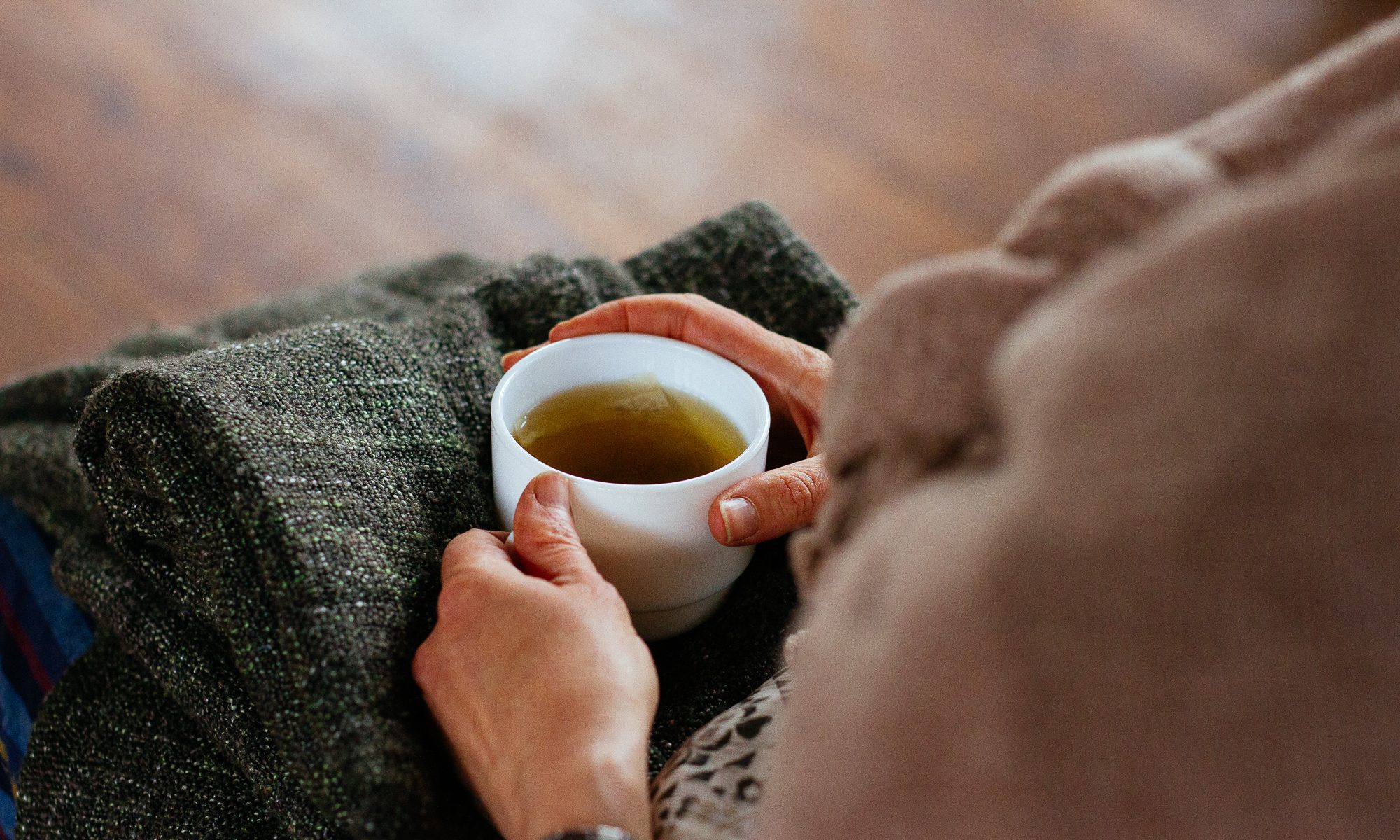 It's natural to experience stress and anxiety but how to navigate them is not so clear.  This is why we need tools to help us build up our resilience and a powerful tool to help us with this is mindfulness.
The 1-2-1 approach focusses more intently on particular issues therefore mindfulness techniques can be applied most effectively.  Having the time and space to work in this way helps to move beyond difficulty and challenge.
As with any mindfulness approach it is important to talk and ask any questions before you make a decision.  This is why we recommend our free consultation as your first step in this process.  It seems to be working for our clients…
"Simon instantly put me at ease and made me feel comfortable from the first coaching session. I really enjoyed the course and I'm pleased to say I still practice regularly. It really sets my days up!  In the evenings I make time to be thankful for the good experiences in the day and accept the not so good.  I think the main impact for me is that I no longer react (aka snap!) in situations.  That has been truly life changing for me, and has massively reduced my overall stress levels! "   – Tamsin Roberts. Space Plus Architectural Design, Bristol 
Please use the form below to register your interest in our 1-2-1 mindfulness coaching.  We will be in touch shortly.